Authorized distributor of the Humask Pro Vision mask with clear window
Oreille Bionique is proud to announce a partnership with Prémont.
This emerging Quebec-based company has focused its unique expertise in the field of high-efficiency filtration to create Humask, a revolutionary new product in the mask industry.
Please contact us to place your order.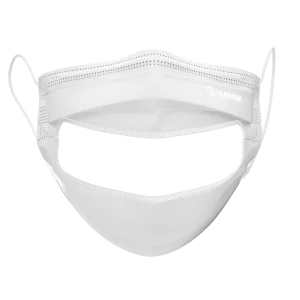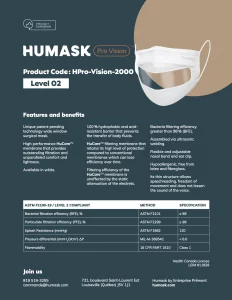 Contact us : https://oreillebionique.com/en/contact-us/